While a psychic reading may not map out your entire life, it will give you valuable insight into your past and future life. The uncertainty that comes with the future can be well-managed with a good psychic reading. Whether your goals aren't getting accomplished or you want some advice for a better life, a psychic can help. In this blog, we'll be going over how a psychic reading can change your life.
How Can a Psychic Change Your Life?
Whether you can't fixate on the correct path in life to take or are struggling with your love life, a psychic can help you make the right decision! Life throws you with a million options with various different outcomes. Unfortunately, only a few of the paths are successful. Whether it be your love life, family, friendship, or career, there are many things we can be concerned about. Fortunately, a psychic reading can help clear up your doubts and guide you to the most desirable future! Below we'll go over a few different ways a psychic reading can change your life:
Psychics Help You See the Positive in Life
We've all gone down the thorny path of life at some point in our lives. If you feel trapped in the darkness and don't know how to get out, a psychic can help illuminate your path! We as human beings have the power to attract what we face, so we also have the power to reverse it. A psychic will be paramount in helping you identify and overcome the hurdles created by you. They can help you see the positive side of life so that you can escape your undesired state and start to see a proactive change in your life!
Inspiration and Preparation for a Better Life
You can't predict your future and map out your dreams as per your desires. But you can prepare yourself for whatever comes your way! This is where a psychic can be of assistance! They can provide you with valuable information regarding your future. These insights will help you better prepare yourself for what's to come. A psychic can also help you understand the scope of your passion so that you can reignite the fire for it! A small inspiration can make a huge impact on your life!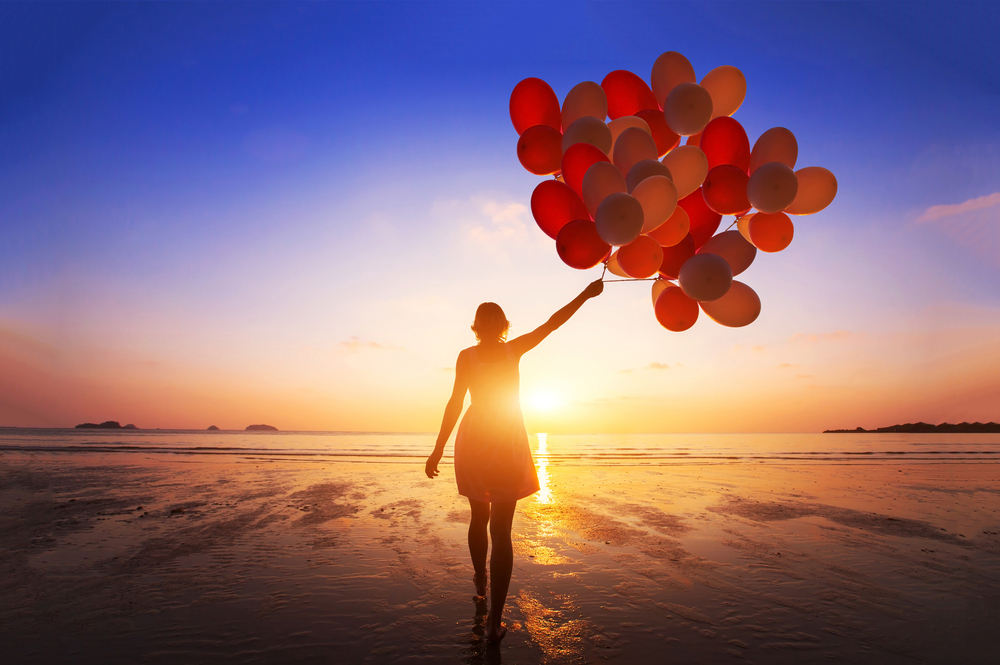 Closure For Your Life
Whether you've recently lost someone who was close to you or an unexpected event has left you disturbed, a psychic reading can help you reach the closure you need to move on. An open-ended situation will always result in many questions, which If not answered, can leave one's heart incomplete. A psychic plays a vital role in answering all of your questions, thus helping you reach closure while helping restore your faith in hope.
Find Your Life's Purpose
Did you know that your very existence greatly impacts the world? The universe wouldn't be the same without your presence. We are all here to fulfill our purpose—but are you familiar with yours? A psychic can help you discover the real you, your purpose, and the reason for your existence. From there on, you can lead your life and be more able to make the right decisions with all the obstacles that will come.
How Third Eye Psychic Can Help You Change Your Life
It's easy to feel lost in life. Especially when it's covered under the heavy fog of uncertainty. Fortunately, with the help of a psychic, you can get some valuable insights into your future which can help guide you towards the brightest future. We hope this blog helps you see how a psychic reading can change your life. If you need guidance and have questions about your path, award-win psychic Evelyn from Third Eye Psychic can help! She has helped hundreds of people find their correct path in life! Ready to get started? Schedule a psychic reading today by giving us a call at (626) 714-7740 or clicking here to schedule an appointment.