Have you heard of crystal ball therapy before? It involves a person lying on a bed with crystals suspended above them. It offers people many great physical, mental, and spiritual benefits that you need to know about. In this blog, we'll discuss the top benefits of crystal bed light therapy and get into the details of what exactly it is.
What is Crystal Bed Light Therapy?
As previously mentioned, crystal ball therapy involves a person lying below crystals. There are seven crystals in total, and each one is aligned above the body's seven chakras. A typical crystal bed light therapy session lasts between 20 – 45 minutes. People can undergo a session on a daily basis if necessary. People with good health will undergo a session of around 40 minutes. However, people who are not in good health would need to limit their session to within 20-40 minutes. Once a person has gotten used to the therapy, he/she can increase the length of the sessions.
Why Do People Get Crystal Bed Light Therapy?
There are various reasons why people undergo bed light therapy. Some people get the therapy because they want to balance their chakras and diminish anxiety. Others undergo the treatment to cure a physical alignment. Regardless of the reason, people of all ages and backgrounds can benefit from this therapy.
What Can I Expect During a Treatment?
Crystal light bed therapy is a non-invasive and safe treatment. You will be asked to remove your shoes but you can keep the rest of your clothing on. You will lie down on the bed below seven suspended light crystals. A white cloth will be placed over our eyes and the lights in the room will get dimmed. Relaxing music can be played in the background if you wish. Some people feel incredibly peaceful and serene during the session, while others report feeling an increased sense of awareness. The type of experience you get depends on the individual.
The Benefits of Crystal Bed Light Therapy
Crystal Bed light therapy offers people a number of great benefits. It is known to reduce stress levels and boost your energy. The process of your chakras getting balanced makes you feel at ease and highly relaxed. The major benefits people report from this therapy includes:
Feelings of deep peace and relaxation
Reduced levels of anxiety and stress
A more profound level of understanding of the alignment of one's highest self and divine purpose
It stimulates and enhances one's mind-body-sort connection
It helps you achieve deeper, more restful sleep
Releases and cleanses the body of any blocked/negative energies
Combats negative emotions including depression, anger, grief, and fear
Physical restoration, increases your energy, vitality, and youthful glow
Recharges, cleanses, and balances the body's energy system
An overall sense of improved health and well-being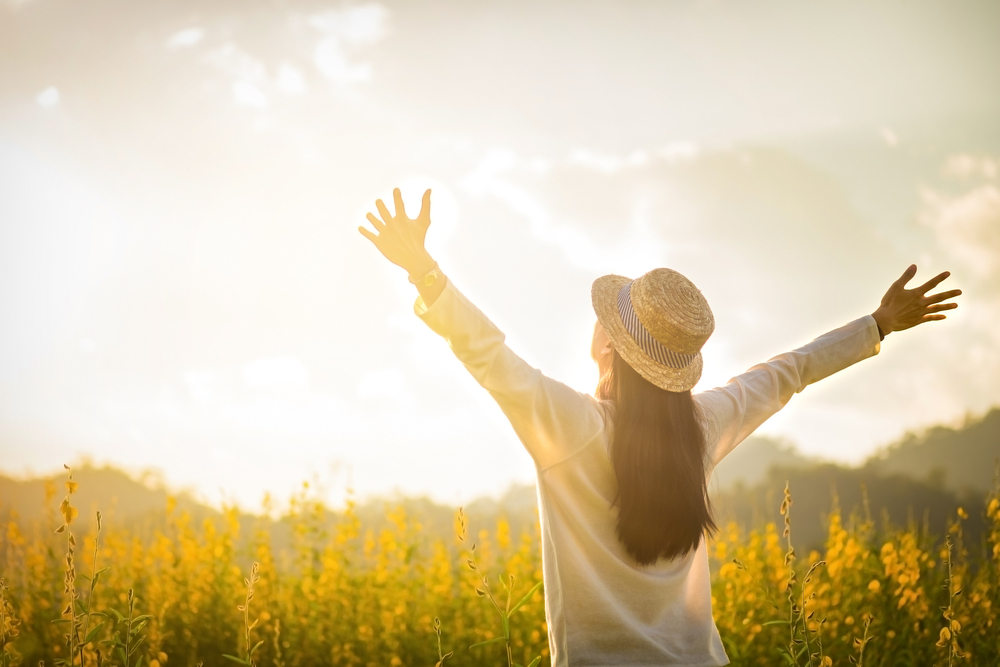 What Do I Do After the Treatment?
Once the treatment is done, you can resume normal activities. However, you should remember to drink plenty of water. It'll help flush out all the toxins that were expelled from your body during the session. You should also relax after the treatment as it'll help you better absorb the experience.
Crystal Bed Light Therapy Sessions with Third Eye Psychic
There are so many benefits to undergoing a crystal bed light therapy session. If you're struggling with anxiety, struggling with an alignment issue, or simply want to relax, participating in a crystal bed light therapy is a wise decision. We hope this blog helped you see the top benefits of crystal light bed therapy. If you would like to take part in a session, Third Eye Psychic can help! This innovative healing method is suitable for people of all ages, so don't hesitate to come on over and give it a try! Give Third Eye Psychic a call at (626) 714-7740 or click here to schedule an appointment.