Have you ever wished to find the perfect person? Sometimes it seems impossible to find love—even when the right person is right in front of us. This is where a psychic can help! With the use of their abilities and intuition, they can help guide you towards the right person! They can also provide some insights into what may be blocking you from finding love. In this blog, we'll go over 5 ways an online psychic can help you find true love.
1. Identify the Person Who is Best For You
With so many people out there, shouldn't it be easy to find someone destined for me? This is something we all think of; however, finding the right person isn't always easy. If you've been having trouble finding true love, a psychic will benefit you greatly. They can do quick readings on several different people and narrow down your options so that you can focus on someone real rather than wasting time with an incompatible person.  
2. Get Insights on the Obstacles that Might be Preventing Your Love Life
Many people think that there isn't anything blocking them from finding their true soul mate when there really is! If your third eye chakra is blocked, it can be difficult to believe in love. Sometimes, the person themself is the one unconsciously putting up walls to protect themselves from getting hurt again. There are a wide number of reasons as to why we can be blocking ourselves from the love life we desire. That's why it's a good idea to go see an online psychic. They can help point out the issues that are preventing your love life from flourishing and guide you in the right direction.
3. Boost Your Love Life With Psychic Guidance
Did you know that many issues with love life originate from oneself? It might be that you're sabotaging yourself without even knowing it—maybe you don't feel you deserve the relationship, or you don't know how to ask for the things you want. A psychic can help you boost your self-esteem and gain the confidence to move forward with the relationship. Online Psychics can teach you new skills that will help you be more assertive about dating and relationships in general.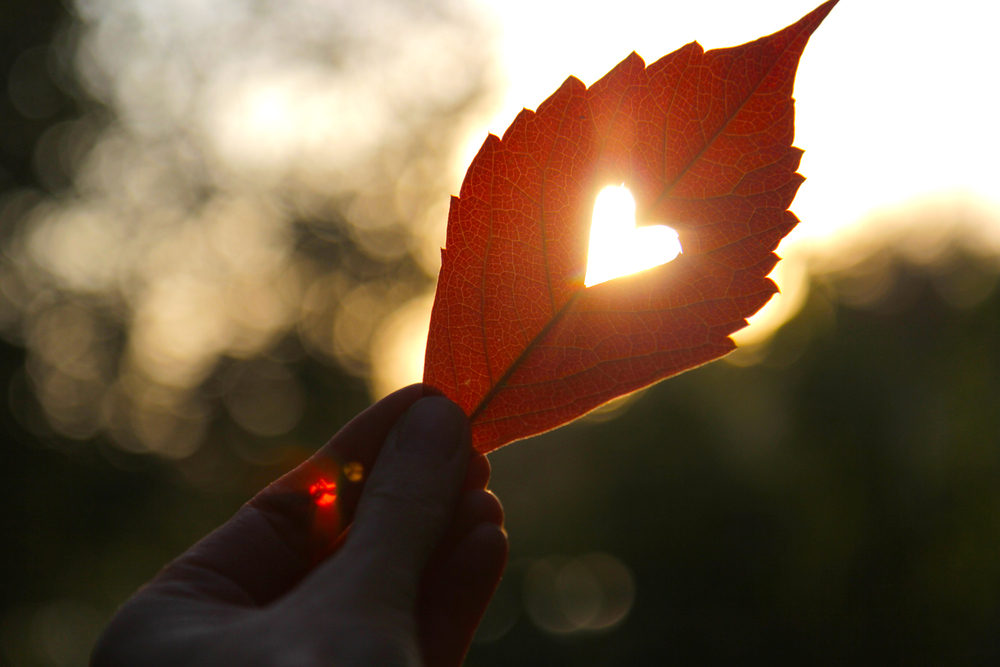 4. Receive In-Depth Love Advice
Where can you go for love advice? There's no better person than a psychic! Not only are they love and relationship experts, but they have the ability to look into you and give you recommendations that are suited to you specifically! They're able to get into the details and share what you need to improve in order to become more successful in your relationships.
5. Improve All Aspects of Your Relationship Skills
Even if there isn't anything wrong with your relationships, seeing a psychic can help improve them! Whether it be with better communication or by simply having more fun together, online psychics can provide you with many great tips and advice to take your relationship to the next level! With the help of a recognized psychic, you can enhance your relationship skills and achieve greater happiness.
Third Eye Psychic Can Help You with Your Love Life!
Love and relationships aren't always easy. How do you know where to look for love? Is the right person right in front of you? A Psychic can help answer all of your love-related questions and get you where you want to be. We hope this blog helped you see the 5 ways an online psychic can help you find true love! If you would like to schedule a love reading with the award-winning Psychic from Third Eye Psychic, give us a call at (626) 714-7740 or click here to schedule an appointment.